Lawyer since 2013
Contact
tel.: (+49) 211.542117.13
fax: (+49) 211.542117.11
email: florian.barth@grip-legal.de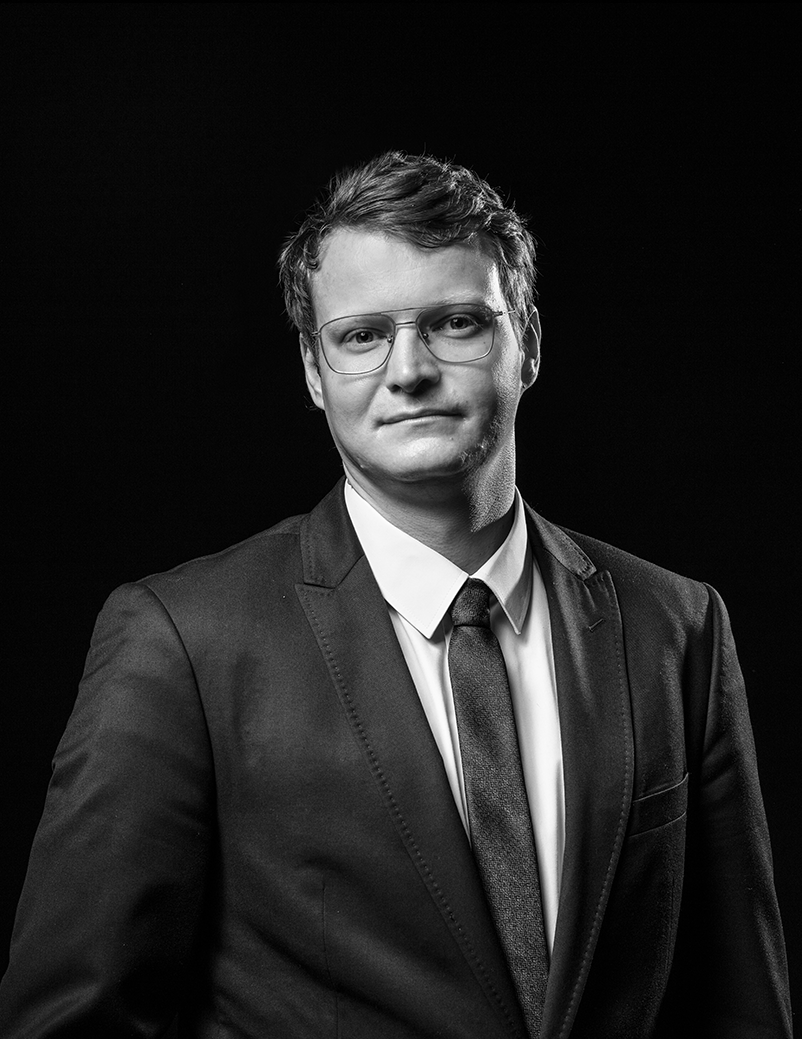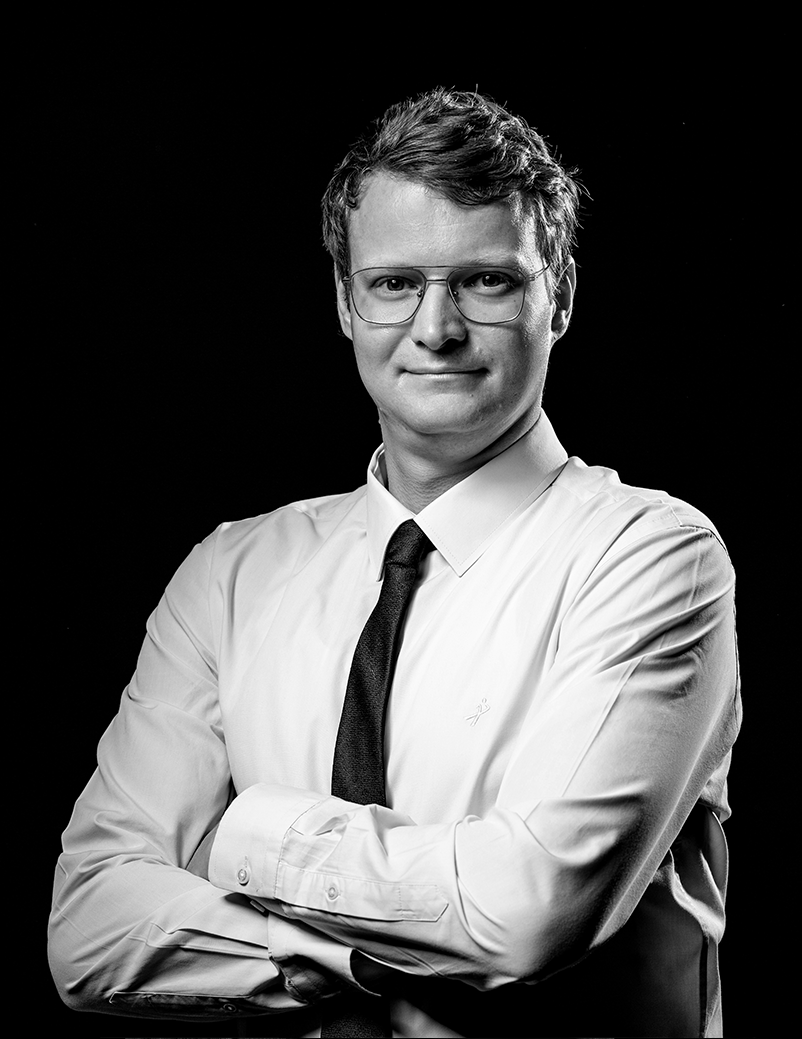 Florian Barth is a lawyer at GRIP LEGAL specializing from an early stage in his career in consulting services for national and international companies on M&A transactions, joint ventures and restructuring. Another specialty of his is to advise and represent clients in matters of commercial and corporate law. In these legal areas he drafts contractual documents as well as pursuing and defending claims in and out-of-court, especially in cases of corporate litigation.
Florian Barth studied law at the Albertus Magnus University in Cologne. During his referendarship (Referendariat) at the District Court of Aachen he consolidated his knowledge of commercial and corporate law as a research associate at the law firm "Heuking Kühn Lüer Woijtek" in Cologne and also worked at Stephenson Harwood LLP, a big English law firm in London. He began his legal career in 2013 at the "KPMG Law Rechtsanwaltsgesellschaft mbH" in Düsseldorf where he remained until 2018, gaining expertise above all in M&A transactions, joint ventures and restructuring. He was able to consolidate this expertise at the medium-sized, interdisciplinary consultancy company ADKL Abels Decker Kuhfuss & Partner mbB in Düsseldorf. Florian Barth has now placed his knowledge and abilities at the disposal of GRIP LEGAL.
In his free time, Florian matches his skills with opponents on the tennis court. He is married with one daughter.