GRIP LEGAL
...indefatigable
CPA and Trustee USA
"I, in my role as trustee of a large U.S. based Trust, have had the good fortune of working with Katja Immes over a number of years. I have found her expertise in foreign trust affairs and attention to service to be exceptional. She is the consummate professional and I value her services immensely."
– George Anderson, CPA and Trustee, California USA
Company Group KRINGS
"There are not many people who accompany oneself by jumping through fire. David and his team have the constant bite to investigate without losing grip at the same time. They build long-termed confidence!"
– Alexander Krings, CEO and shareholder Company Group KRINGS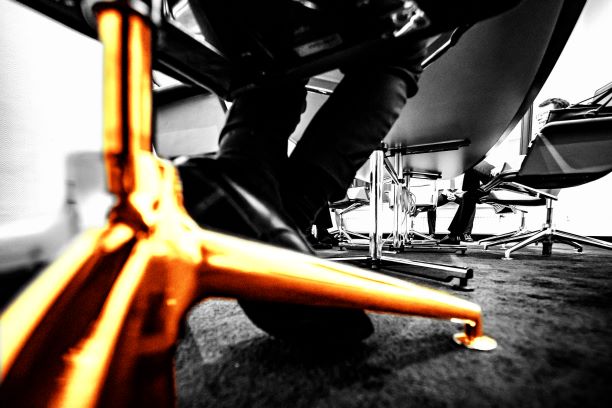 The founding partners of GRIP LEGAL have been advising companies, entrepreneurs and wealthy individuals for more than 15 years. Apart from our stellar legal performance clients appreciate above all our strategic approach and relentless, indefatigable pursuit of their interests.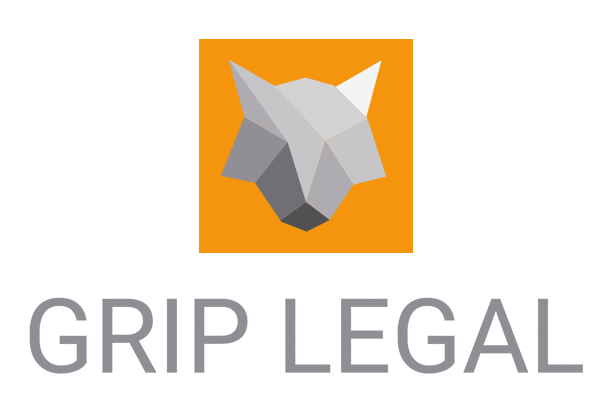 Qualities attributed to the wolf are exceptional stamina, a strategic sense, a broad perspective and responsible social behavior – qualities we also bring to the table. This explains our claim: in.de.fa.ti.ga.ble: adjective, steadfast and persistent; pursuing a goal with stamina and diligence, "an indefatigable helper, a fighter."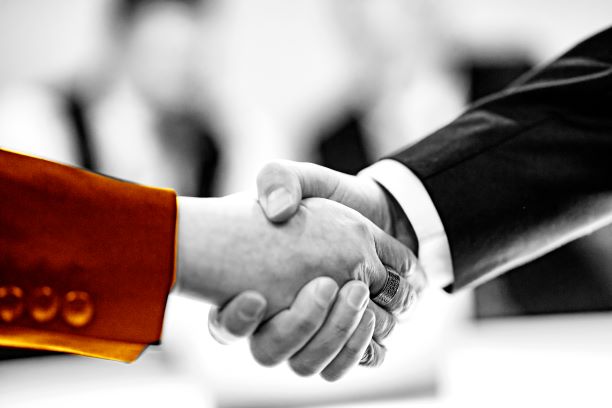 Our experience in big and medium-sized law firms led us to create GRIP LEGAL to offer our clients access to a modular advice approach which meets the requirements of modern legal and tax consultancy. With this in mind, we have developed the GRIP LEGAL interface solution and innovative fee structures.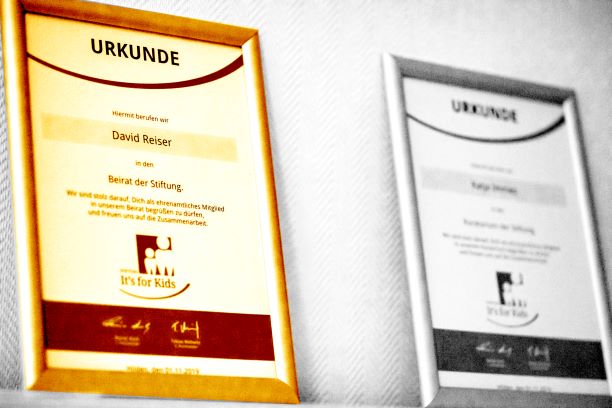 GRIP LEGAL regards social responsibility not as an obligation, but as a privilege. Within the framework of their profession, the founding partners of GRIP LEGAL are actively involved in volunteer work for the benefit of underprivileged children and the care of local cultural heritage. Would you like to know more? We would be pleased to tell you more about these projects and organizations.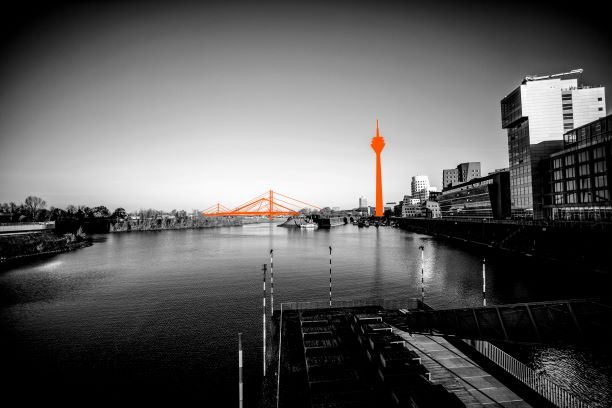 Outstanding performance does not go unnoticed. The accolades of our clients, the well-being of our staff and professional success are both our daily motivation and confirmation that we are on the right track. And word gets around. We would be pleased to share some of the comments made about us by others.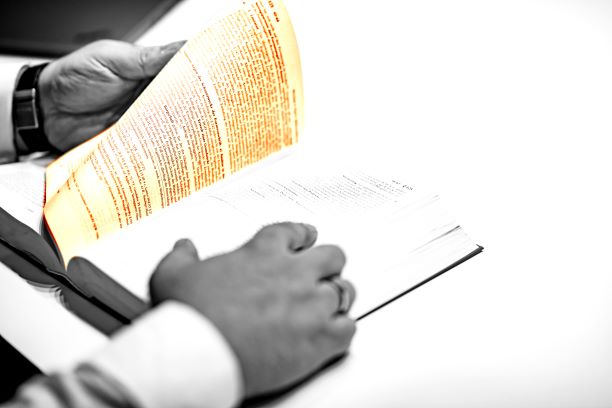 What we do for our clients on a daily basis in the law firm also produces new findings and items of knowledge. That is why we participate in the ongoing further development of the legal and tax systems. In this pursuit we also offer seminars and lecture events.