Dr. Denis Gebhardt, LL.M.

Partner
Corporate, Litigation/Arbitration
lawyer since 2000
Contact
tel.: (+49) 211.542117.20
fax: (+49) 211.542117.11
email: denis.gebhardt@grip-legal.de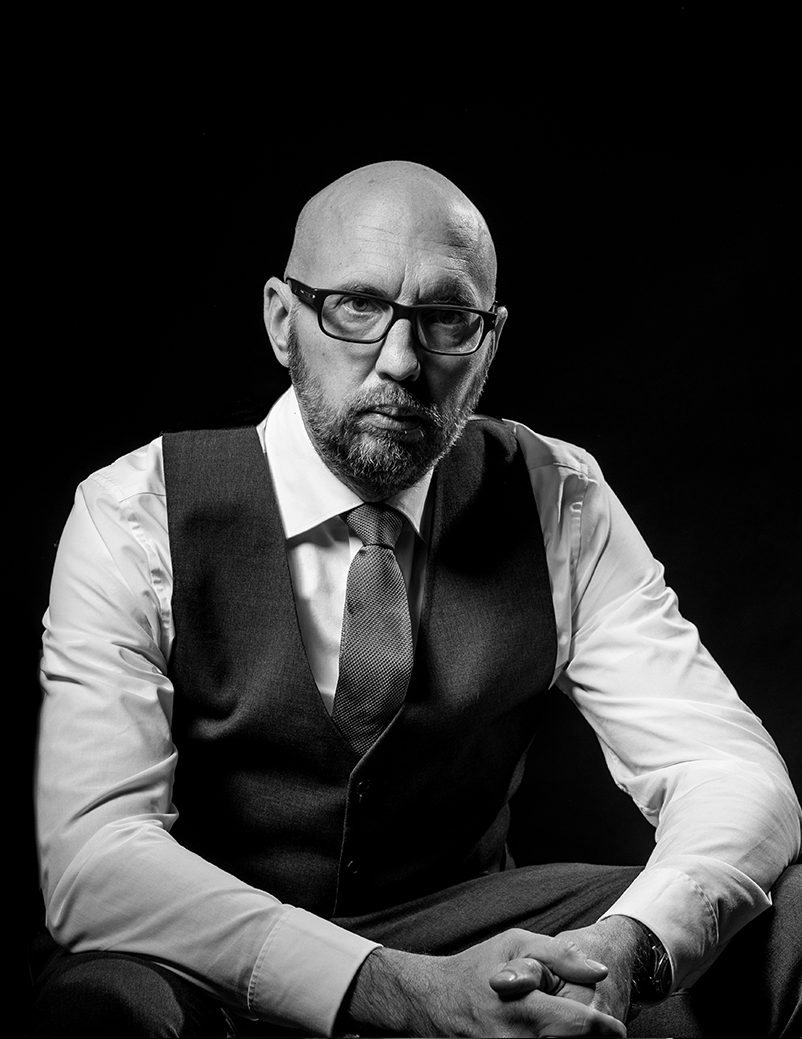 Denis Gebhardt is a partner of GRIP LEGAL specializing in litigation/arbitration and corporate clients. He represents companies and entrepreneurs in complex conflict situations and drafts commercial contract documents. Denis Gebhardt is particularly specialized in arbitration and corporate litigation. He uses his experience as the arbitrator in more than 100 national and international arbitration proceedings to represent clients in courts of arbitration. "Best Lawyers" features Denis Gebhardt as a recommended lawyer for arbitration proceedings. He also brings his comprehensive expertise in corporate litigation to conduct corporate transactions. In this capacity he is also a co-author in the Munich Handbook for Corporate Litigation and the Handbook for Company Transactions by Hölters.
Denis Gebhardt studied law at the Justus-Liebig-University in Giessen, where he also gained a Ph.D. on the subject "Models for the reform of the transfer system for professional soccer players from a legal and a realistic point of view". Following the referendarship (Referendariat) at the district court of Frankfurt am Main Denis studied Transnational Business Practice at the McGeorge School of Law in Sacramento/U.S.A, where he added a Master of Laws (LL.M.) degree to his CV. As part of this master program Denis also worked for the U.S. American law firm Nelson Mullins in Atlanta. On his return to Germany Denis began his legal career at the law firm Hölters & Elsing (now Orrick Herrington & Sutcliffe LLP) in Düsseldorf where he was elected as partner in 2007. In the year 2003, Denis was admitted as an attorney-at-law in the U.S. federal state of New York, and in the year 2005 as one of a small number of foreign lawyers at the U.S. Supreme Court. After two further periods as partner of a medium-sized German and a U.S. American law firm respectively, Denis founded a boutique law firm in 2015, "Gebhardt Legal", specializing in litigation/arbitration and corporate clients. This is the expertise Denis Gebhardt brings to GRIP LEGAL.
In Düsseldorf Denis is involved as "Tischbaas" (chairman of a subgroup of members) and chairman of a chamber of the internal court of arbitration of the local heritage club, "Düsseldorfer Jonges". He is married with two children.